A Busy Start to the Year!
Well, we've been getting very busy recently at the Phoenix coworking office space, and the year has found all 4 private office spaces occupied in the location. And that's great as the environment is more enjoyable with more colleagues to have a coffee with or simply say 'hello' to in the morning.
Purple Tree Recruiting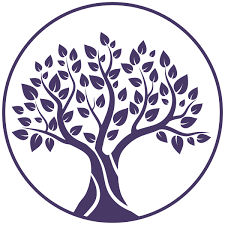 We want to feature some of the great companies that are working with us now and first would like to feature
Purple Tree Recruiting, one of North America's premier executive search and staffing companies
, who's been with us at the space for over a year now. Purple Tree is an excellent recruiting firm. They have over 14 years of recruiting experience and a proven track record of building high-volume performance teams that consistently grow market share and exceed their clients' objectives. Purple Tree's mission is to create strategic partners and build long-term relationships that serve both candidates and clients.
Matt Scanlon
Overall, Matt is a great colleague to have here at the office, but don't leave a Dr. Pepper in the refrigerator as it just might turn up missing. All jokes aside, we love having Matt here and wish him and Purple Tree Recruiting the best this year.
While our coworking space being full may be bad news for those looking for a private office, the good news is that we do still have shared office space. Please contact us with any need, see our
coworking office space rates
here or contact us using the form below.
Contact Us