If you are looking to advance your business and are tired of meeting in a coffee shop or your home office, Coworking on 15th Ave is just for you!
This unique open floor plan office space central Phoenix near Encanto Park is an ideal location for marketers, designers, freelancers, one-man shops, consultants and a host of other digitally connected professionals.
The price ranges from $150 for shared non-dedicated space to $250 for a dedicated space.
* All office furniture included
* 24/7 access for dedicated space members
* Secure high-speed wireless internet access
* Unlimited coffee, water, and snacks
* Refrigerator / Microwave / Sink / Storage available
* Mail service
* Private patio
* Conference room that seats 10 with WiFi and Projector.
* Wireless Printer
* Shredder
* Conveniently located on a main bike path on 15th Ave
* Convenient to Downtown Phoenix, Encanto Park, University of Phoenix, Copper Star Coffee
* Month to month
Rates:
We would love to have you join our coworking office space central Phoenix, please just choose from the options below which best matches your needs:
1. Beach Cruiser $150/month
— WiFi
— Coffee
— Networking
— unlimited access during business hours 9am — 6pm
— use of all conference rooms
— free access to events
— promotion on website
Sign up Now!
http://www.coworkingon15th.com/phoenix-coworking-prices/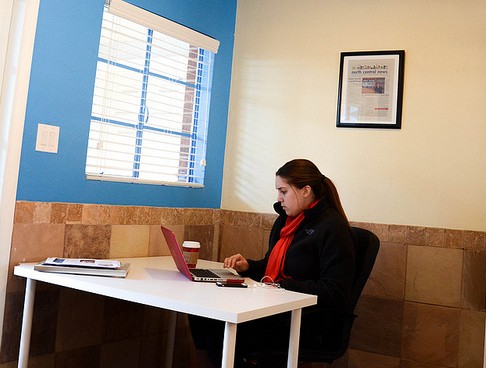 2. Unicycle $250/month
— ALL BENEFITS OF BEACH CRUISER PLUS:
— dedicated desk (put up your cat pictures, its your space!)
— extended hours of access (nights, weekends, Christmas, whenever!)
— storage space (2 drawer filing cabinet)
— mailing address (Google listing for SEO as well as physical mail)
Sign up Now!
http://www.coworkingon15th.com/phoenix-coworking-prices/
3. Virtual Office Space $50/month
— A Phoenix virtual office space offers all the advantages of an office address without requiring a physical office space.
— mailing address
— ability to pick up mail on a weekly basis
Sign up Now!
http://www.coworkingon15th.com/phoenix-coworking-prices/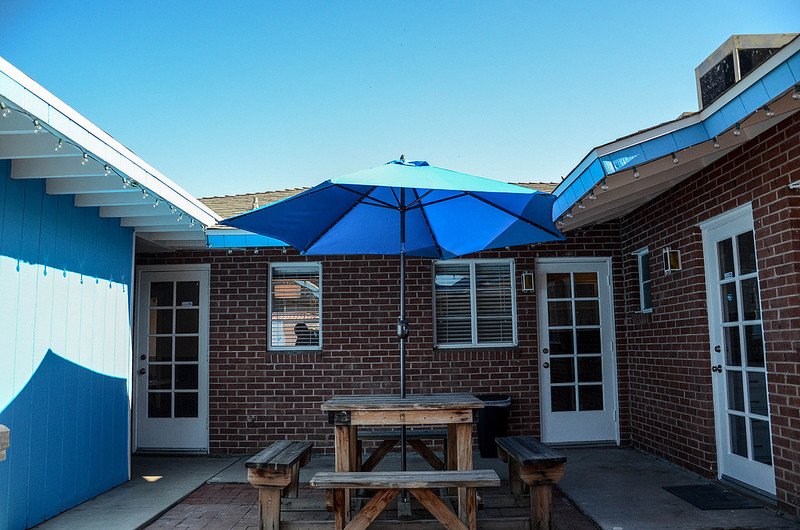 Once you sign up online via PayPal link above you will have access within 2 hours to the office space via your personalized 4 digit door code.
Questions? Please call us at (480) 382-6508
Sincerely yours,
Eric Diaz
Founder – Coworking on 15th Ave
www.coworkingon15th.com
www.linkedin.com/in/ediaz33